Articles & Publications
Feel free to review articles on organizational culture here.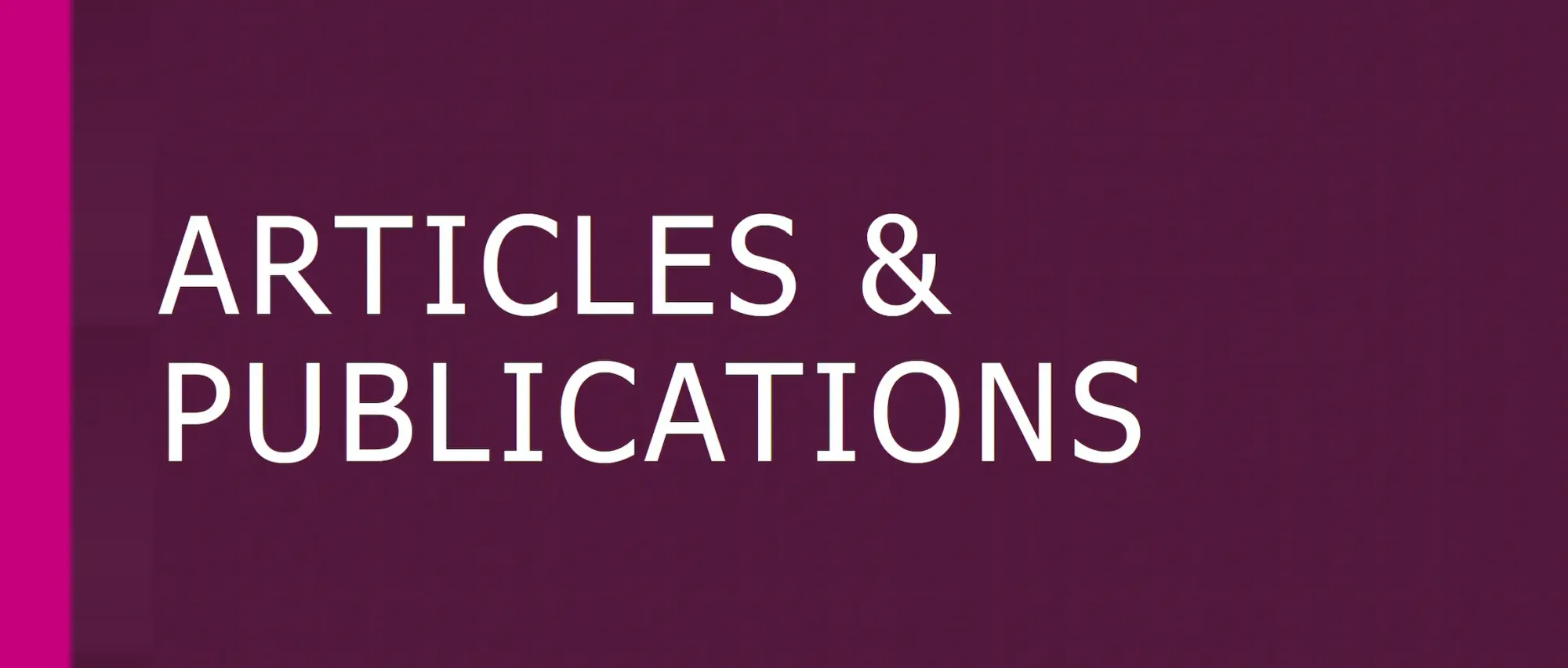 Fisher, C. J. Like It or Not, Culture Matters: Linking Culture to Bottom-Line Business Performance. Employee Relations Today. John Wiley & Sons, 27: 2, Summer.
Garlock, J. Color My World. Co-op Workplace.
Fisher, C. J. NHEC Case Study. Denison Consulting Newsletter, 3(1).
Fisher, C. J. Making the Merger Work. Handbook of Business Strategy. Thompson Financial Publications.
Fisher, C. J. & Alford, R. J. Consulting on Culture: A New Bottom-Line. Consulting Psychology Journal, 52: 3, Summer.
Fisher, C. J. Why Mission Matters. Leader to Leader, 17, Summer.
Fisher, C.J., Juechter, W. M., & Alford, R. J. Five Conditions for High-Performance Cultures. Training & Development, May.
Fisher, C. J. Pathways to Performance; Moving Your Denison Culture Data from Diagnosis to Action.