Corporate Culture
So you think business culture doesn't matter. You think it falls in the realm of "soft stuff" that the HR folks should handle...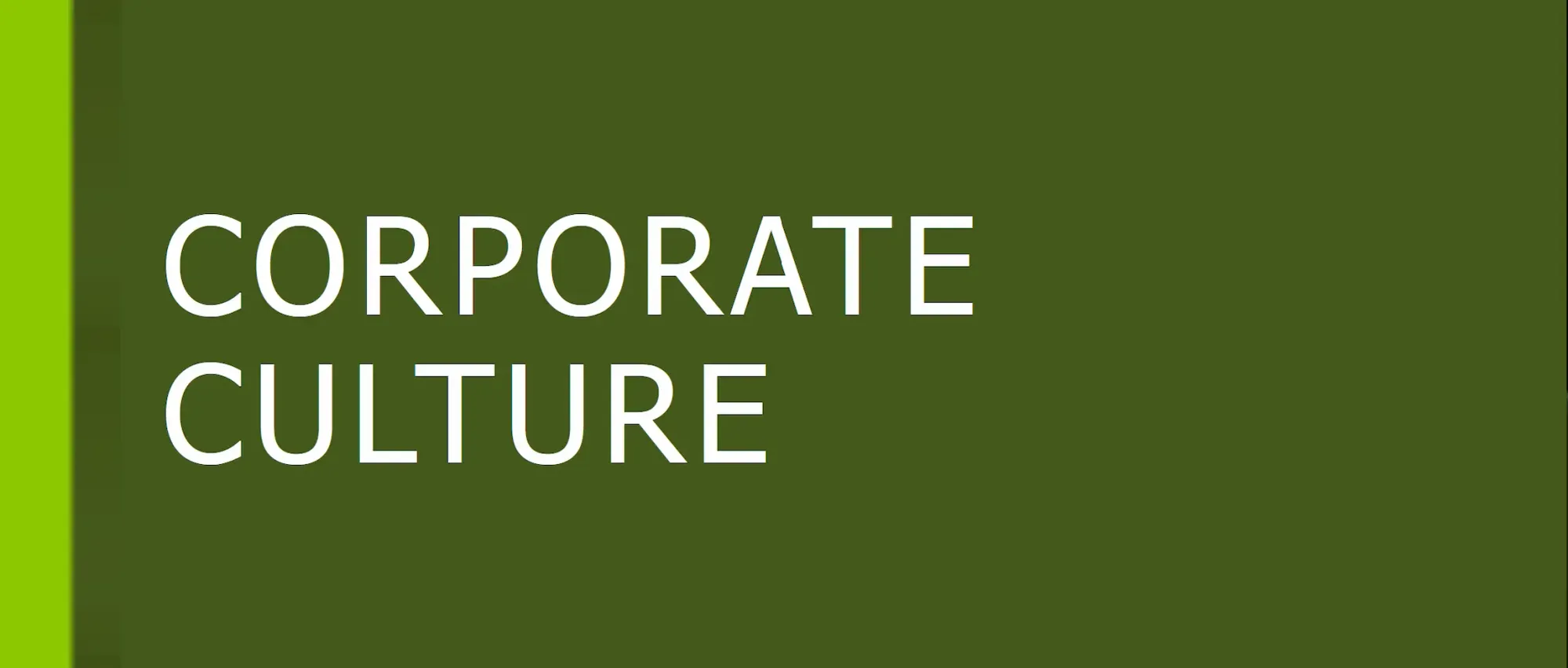 An arena of particular expertise for Dr. Fisher is corporate culture as it relates to bottom-line business performance. Her work, in partnership with Dr. Daniel Denison, from the University of Michigan Business School, has highlighted the link between a company's culture and the results it achieves in the areas of profitability, sales growth, market share, quality, innovation, and employee satisfaction.
Fisher's culture-related models, tools, and intervention methodologies have now been used by companies worldwide. Her research findings, publications, and consulting activities help corporate leaders to identify and build upon cultural strengths, to prioritize and address key cultural weaknesses, and to target business processes toward measurable business results.