Our Expertise
At Fisher Consulting Group, we work with organizations to create stronger, more effective teams at all levels...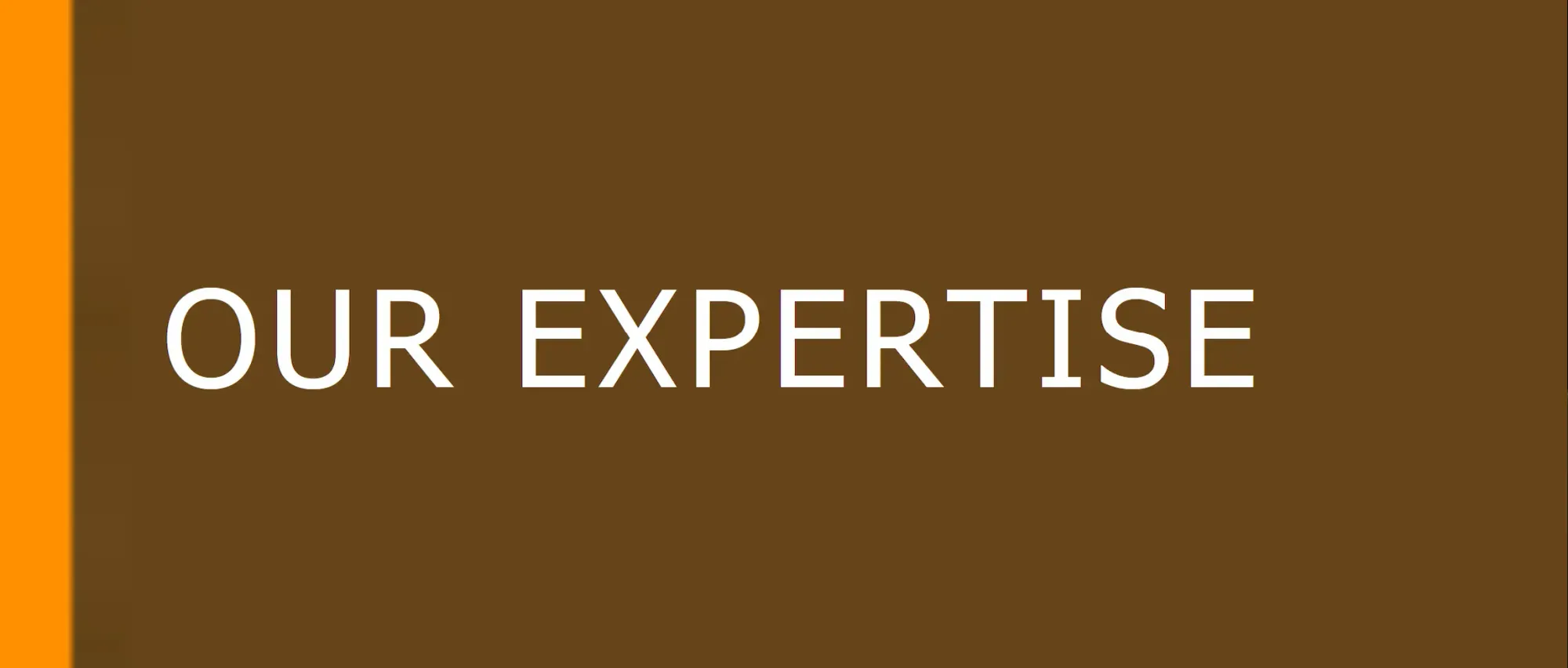 An Overview of Our Expertise
Fisher Consulting Group offers an array of products and services to support corporate culture development, team alignment, and leadership effectiveness
Our integrated package of products and services links the client's organizational culture to the bottom-line, as well; to performance targets, business strategies, department goals, and balanced scorecard measures.
Our integrated approach also helps leaders in understanding, designing and creating the culture that will accelerate and sustain the business results they desire. Our approach is designed to create improvement at the organizational, team, and individual levels.